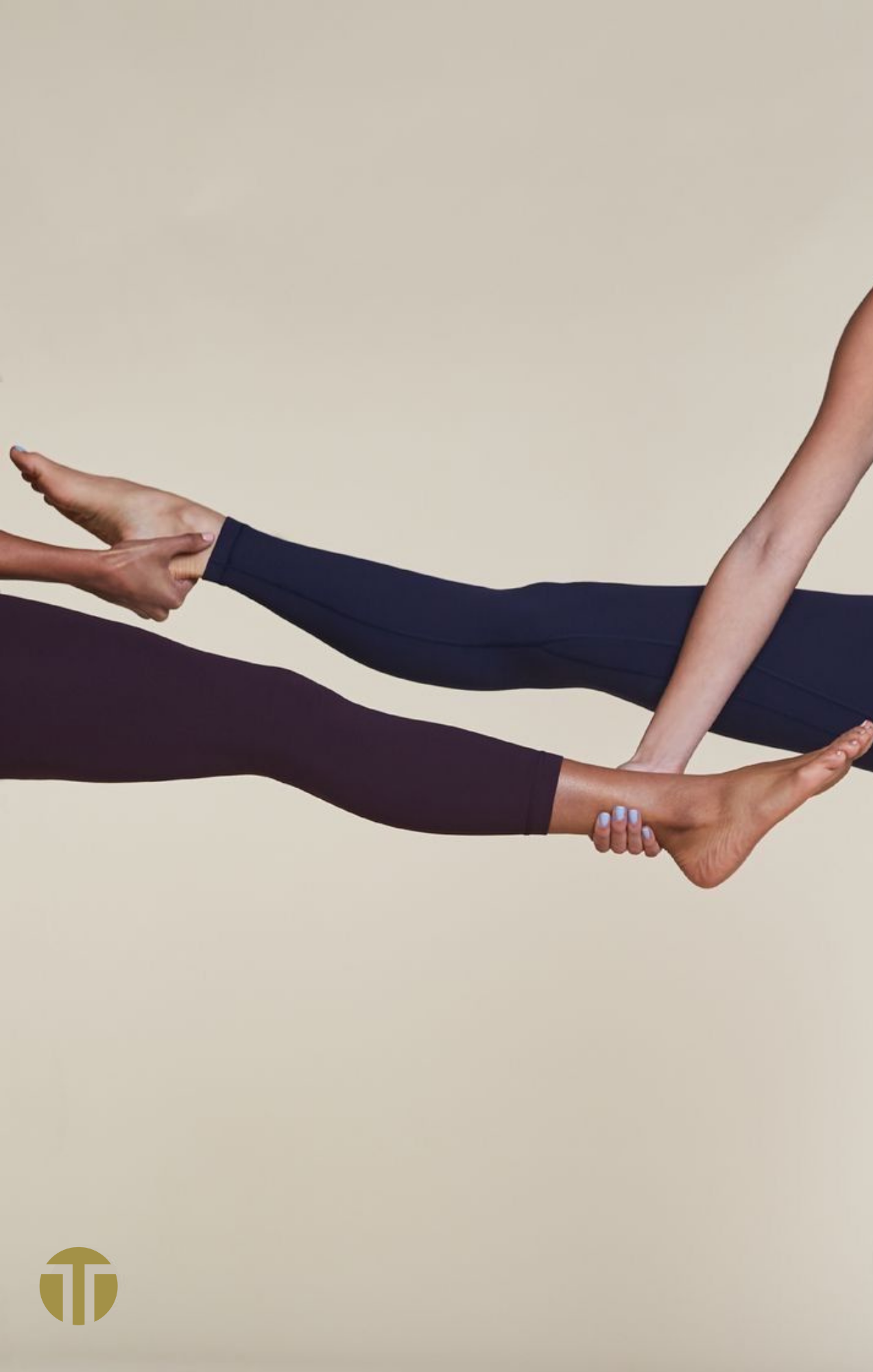 Team Tression
The story behind Tression is a story that is shared with all women who are passionate about self care. 
Tression's founder observed her own mother struggle with the symptoms of varicose veins on her legs, as well as frustration and lack of confidence in pantyhose compression stockings as her primary solution.
Women around the world shouldn't have to sacrifice their comfort or style in order to manage their health. They deserve compression clothing that are not only effective at enhancing circulation, but are also comfortable, fashionable, and easy to wear. 
Products